Bringing Technology Together, Amplifying Experiences, and Empowering Successful Teams
Very Good Ventures is the premier Flutter consultant, assisting worldwide businesses in the design, development, and scaling of successful apps. We make better use of our resources, reach any screen from a single codebase, and implement best practices for long-term growth.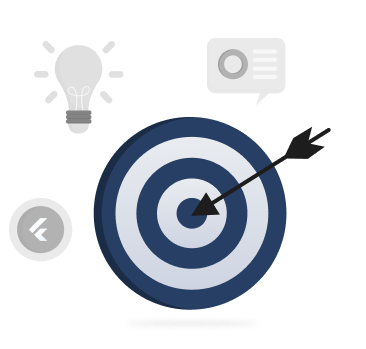 Mission Proclamation
We are here to help business leaders achieve their goals by leveraging Flutter technology, while also assisting the Flutter development community in adopting best practices.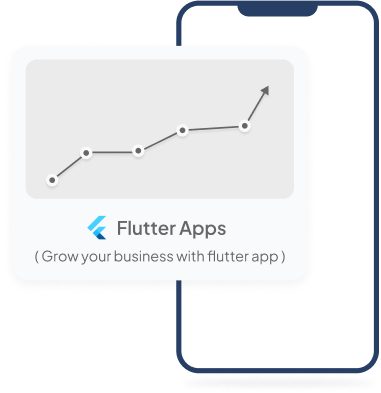 Statement of Intention
Our ambition is to be the global leader in Flutter development. Our approach to being the finest Flutter development firm is to assist entrepreneurs and businesses like yours in achieving their software objectives using Flutter technology.
We deal with businesses that move quickly.



Experience in Different Industries
Effective business solutions across numerous sectors, at every level of the product life cycle.
Country served on worldwide
We work all over the world.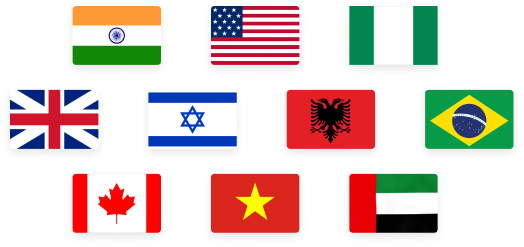 Wanted to create and launch an app?
Let's talk about how MeetMighty can do it quickly.